About us We are a refuge for unfortunate wild animals.
The Zoo of the Pyrenees Foundation is a non-profit organization. We take in and care for abused or injured wild animals. If possible, we return healthy and strong animals to the wild.
But sometimes returning them to the wild would doom them to certain death. In this case we give them a new home in our wild animal refuge. According to their disposition we make them participate in educational activities oriented to the public or we give them the opportunity to breed in captivity. Their young are released.
Our work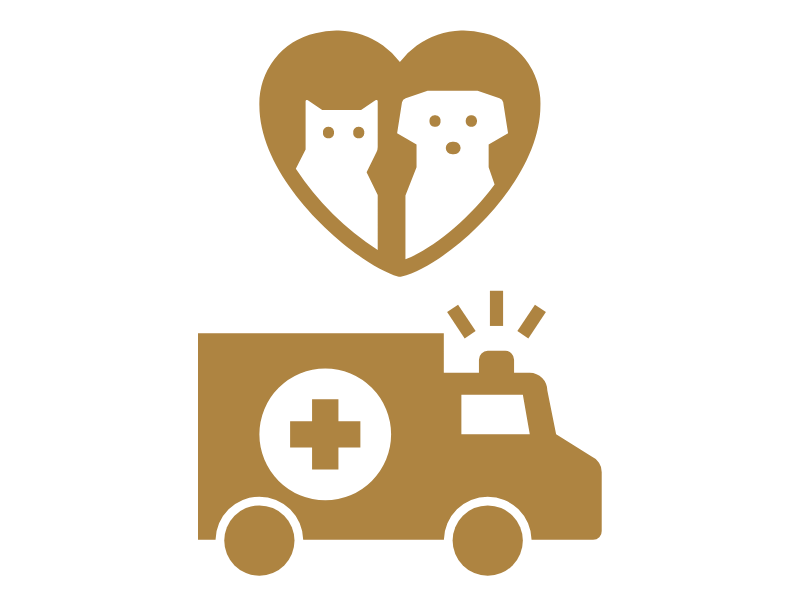 Rescue and recovery of injured or abused animals
Refuge for wild animals unable to return to the wild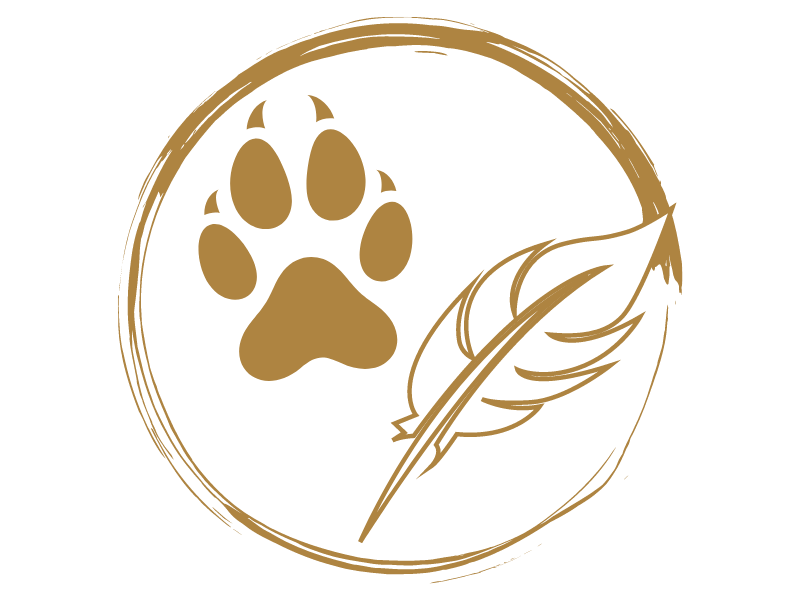 Breeding and reintroduction of animals into the wild
Environmental education and awareness
Our purpose
Create a community that respects nature,
that understands the vulnerable balance that reigns over the environment,
a community that fights to protect it.
The protection of nature for us
means much more than discussing the problem.
It is a transformative life change.
It is the education of our children.
It is done locally, nationally and globally.
This is the heartbeat of the Zoo of the Pyrenees.
About us
If you want to know better who we are, click on the names of our team members. You will find a detailed description of each one of us and some funny photos. We hope you like it.
Origins
It all started with a family that wanted to help protect nature. There were 5 of us and we turned our house into an animal refuge.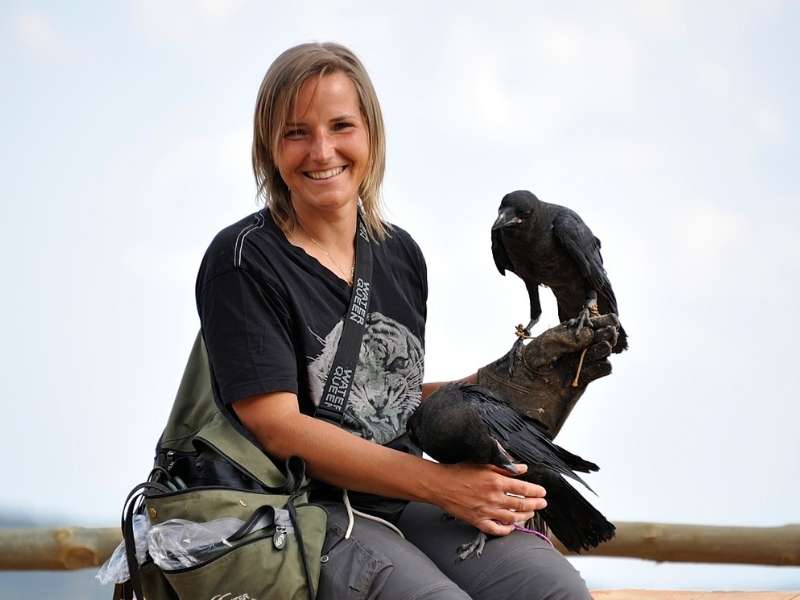 Stania Kuspertova
Founder of the Zoo of the Pyrenees. Expert in birds of prey, mother of two sons and a daughter.
Eloi Arenas López
Founder of the Zoo of the Pyrenees. Wild animal expert, naturalist and communicator.
Martin Kuspert
He helped us immensely with the construction of the first facility, but you will not find Martin on our team currently. He went his own way.
Anna Kuspert
Anna is responsible for public relations and customer service. She studied the Degree in Translation and Interpreting at the UAB.
Lukas Kuspert
Lukas still studies and helps us during the holidays. He take care of the animals and run some public-oriented activities.
Our current team
Every year more animals come to us searching for help. Also, the number of people who visit us increases. (Many thanks to all of you for this fact.) And consequently our team is growing as well.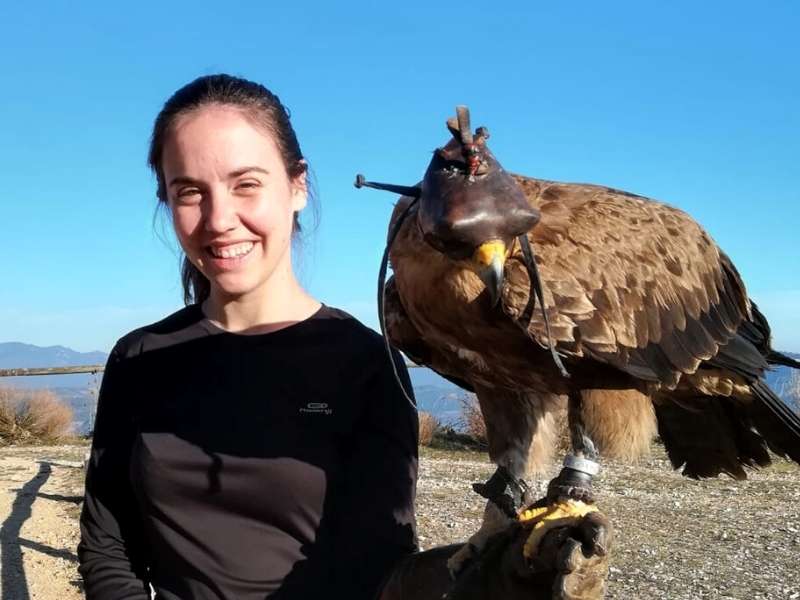 Laia Sanchez Golobart
Wild fauna veterinarian and environmental educator. Laia mastered the Veterinary Degree at the UAB.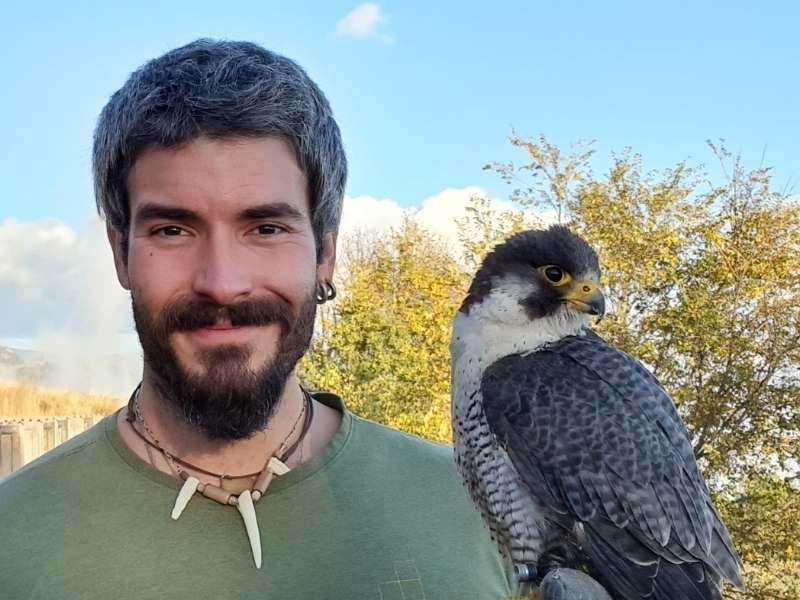 Jesús Rincón Gallego
Higher technician in environmental education and control, Higher technician in forest and natural environment management.
Xiloè Roigé Díez
Animal caretaker and environmental educator. Xiloè is a Higher technician in landscaping and rural areas.
Reinforcements
The people who come to help us on days with a lot of visitors.
Paula Puig Esteve
Irene García Alcaide
Eloi and Encarna, Eloi's parents
We do not have permission to post a photo.
And all of you
Professionalism
Our mentors include leading European naturalists and veterinarians.