Become a member of the Zoo of the Pyrenees Foundation. Stand with us in the fight to save innocent lives.
Animals don't have a voice of their own, be their advocate.
There is no time to lose. Every hour you hesitate can end up being a life lost.
Where your money will go
Animals you will help save
Animals injured in traffic accidents
Hatchlings fallen from the nest
Orphaned offspring
Unfortunately, also babies separated from their mothers due to public misinformation.
Veterinary care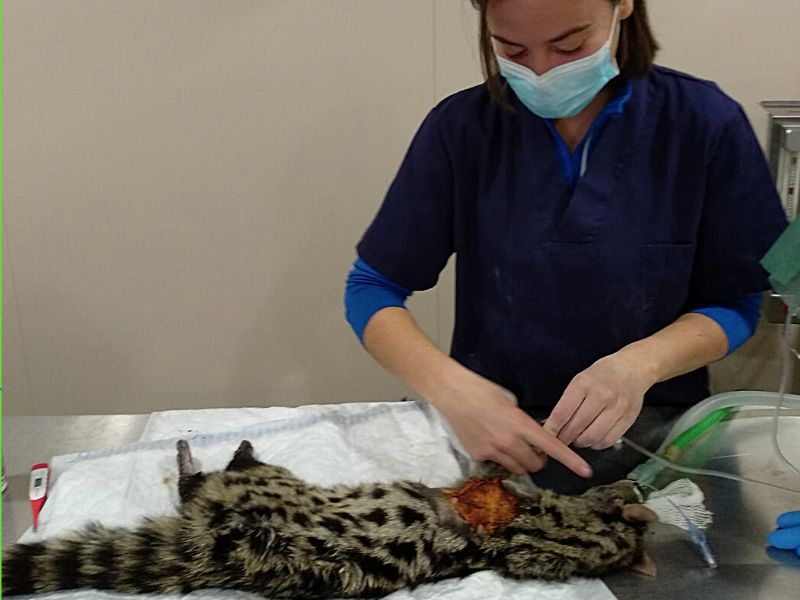 Medicines, specific feed and veterinary equipment
Equipment of the veterinary clinic (we urgently need an X-ray machine).
Cost of veterinary care
Laia is a great wildlife professional with a lot of experience. Although she is paid the minimum possible wage, labour costs are high for our conditions.
24/7 Attention
Both babies and injured animals need 24/7 care. If you take your pet to a vet, you will be charged for it on the bill.
Wild animals do not have an owner who pays for them. We receive no help from the administration to save the lives of the animals.
Please help us to cover the costs. We work very hard with few resources. The situation is not sustainable without your help.
Transport
To save lives it is crucial to act quickly.
Rescue trips that cannot be covered by the Natural Carriers are done by us.
Fuel costs have been skyrocketing lately. In addition, the human resources needed for these trips, which cover the whole of Catalonia, must be added.
Become a member today
To become a member simply fill in the following form: Go to form.
If you have problems with the form, please contact us. We will provide you with other ways to make the payment.
If you would like to participate with a higher fee, please contact us directly.
Your benefits as a member of the Zoo of the Pyrenees Foundation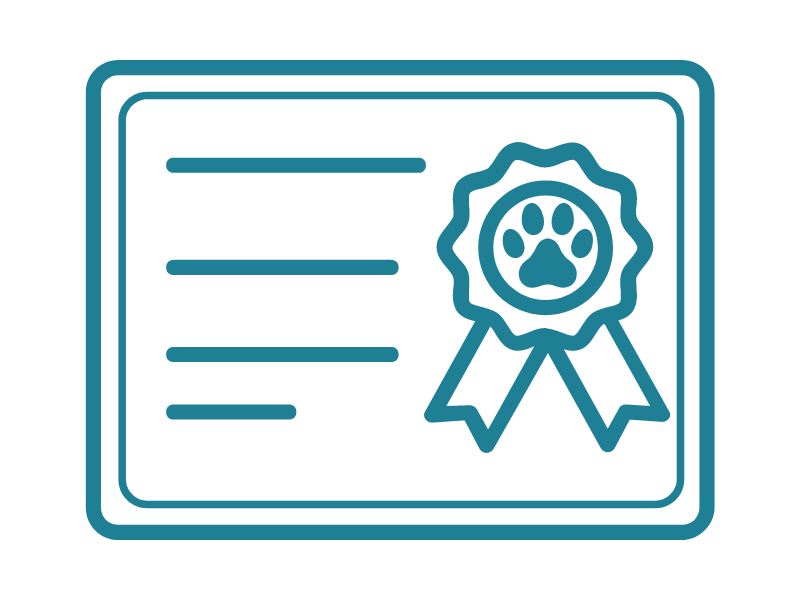 Card
The membership card will be sent to you in digital format by email.
Monthly report
You will always be informed about where your money is going. Each month you will receive a report with exclusive data, photos and videos.
In order to legally send you this information we need your explicit consent. You will receive a personal invitation to subscribe to the Wild Souls Newsletter.
Wild Souls
As our partner who accepts the invitation to the newsletter you will have exclusive access to internal information, you will be invited to an annual event, you will get discounts on activities we offer…
To find out all the benefits, please click on the following link:
Fiscal benefits
You can deduct 80% of the annual fee of €120 in your income tax return!
For having shown solidarity with a charitable cause, €24 will be paid out of your own pocket and the rest (€96) will be forgiven by the State.