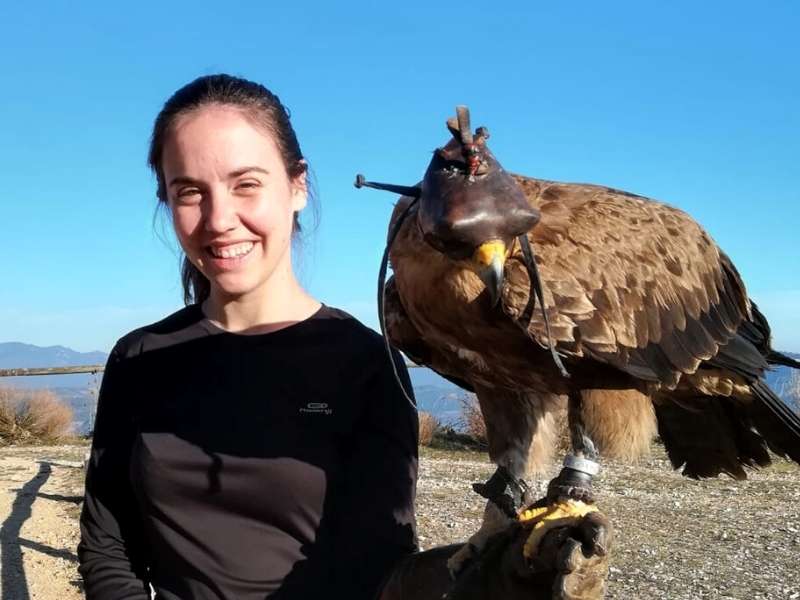 Name: Laia Sanchez Golobart
Role at the zoo: Veterinarian and educator, responsible for Zoo permits and animal registration.
In which activities will you find me: Guided tour / Petting zoo / The Zoo goes to the school
What I studied: Degree in Veterinary Medicine at the Autonomous University of Barcelona
I am a member of EAZWV
What I like: Walking, going to the beach, bird watching and travelling.
What I don't like: Clutter and I get nervous when someone doesn't understand my way of organising (a bit rigid…). I don't like tomato either.
My personal challenge for 2023: Many animals arriving at the Zoo of the Pyrenees need a high level of veterinary care. I am desperately lacking an X-ray machine. It is worth about €11,000. Do you want to help me raise funds to buy it? Here is the link: X-Ray Machine
Laia Sanchez's life before the Zoo of the Pyrenees
Childhood
Even as a child I loved domestic, wild and farm animals.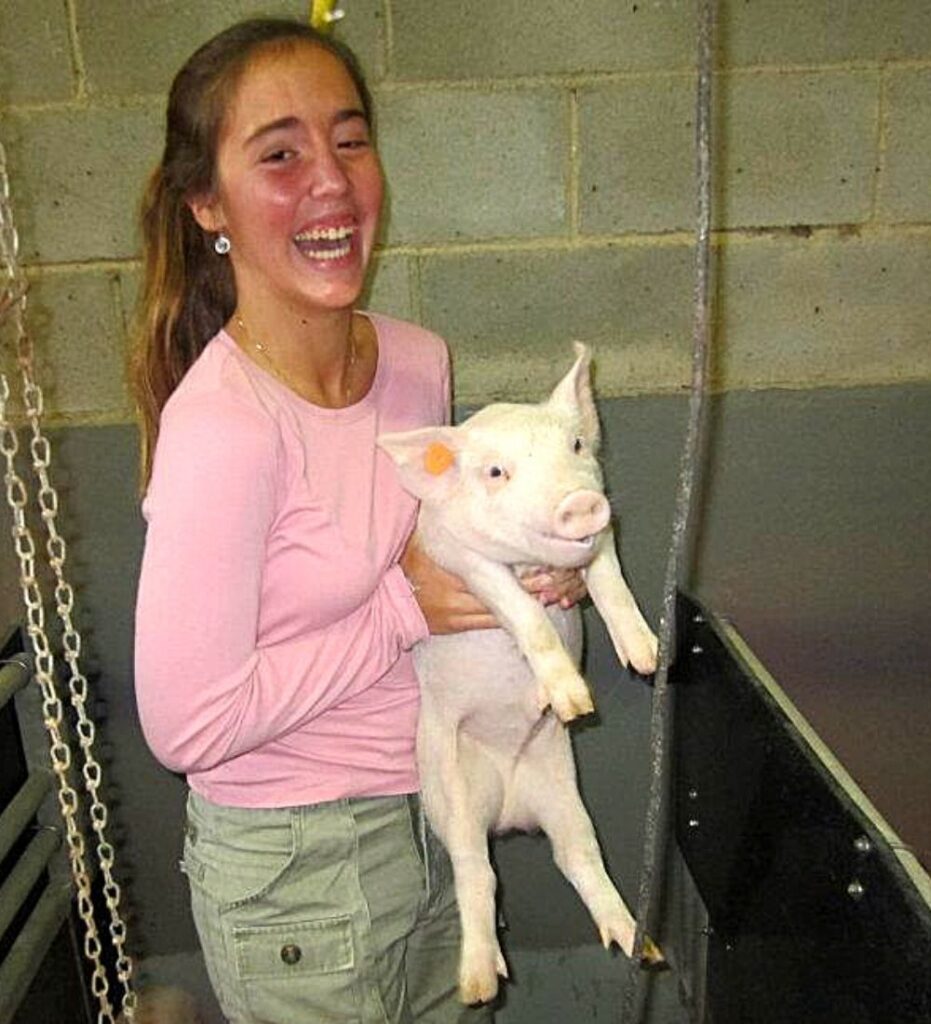 University
University internship on a pig farm: they are a lot of fun, but they shout a lot!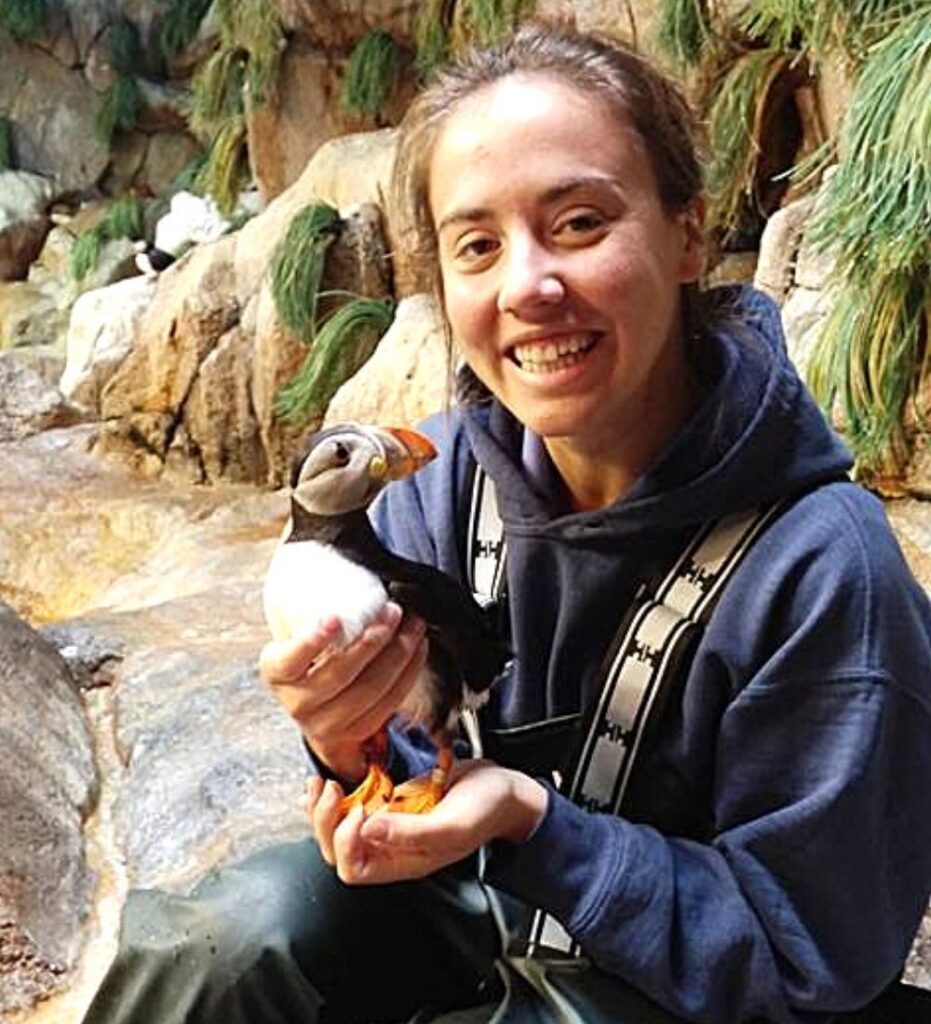 Internship in the USA
After graduating from university I interned at SeaWorld Texas.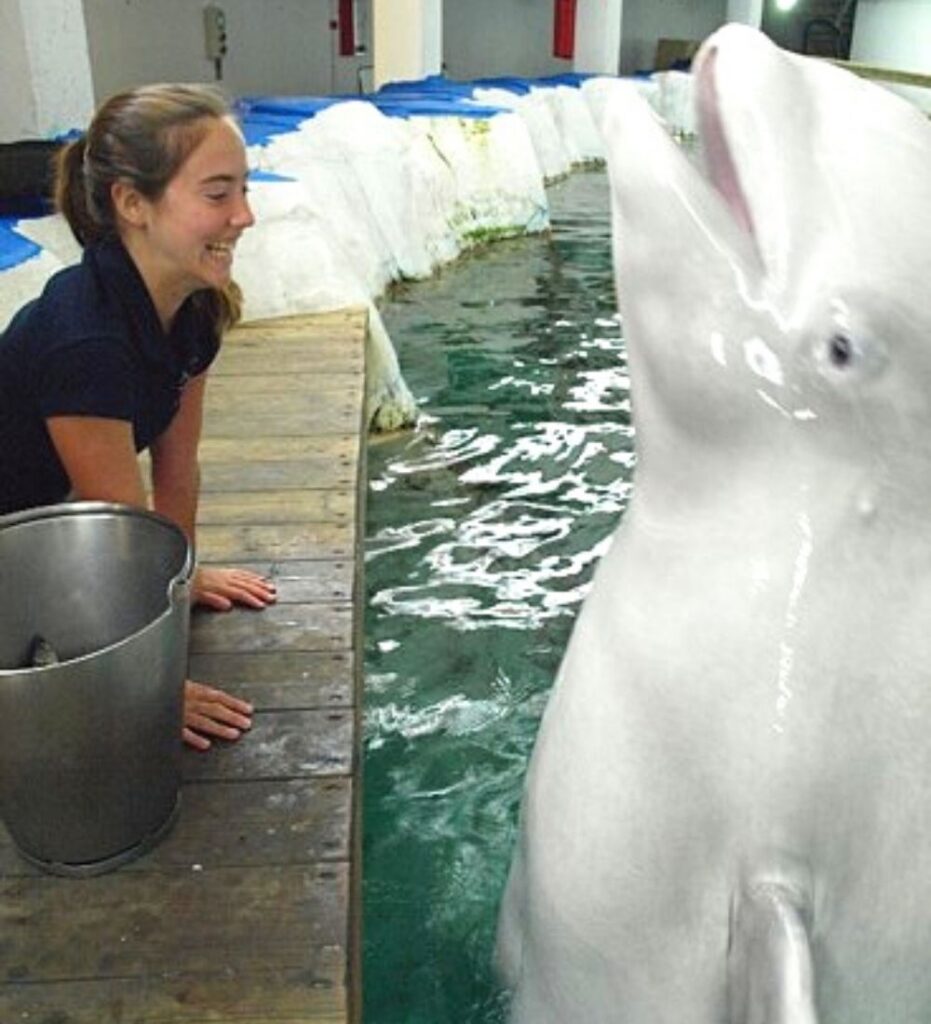 Internship in Spain
Internship at the Oceanográfico of Valencia.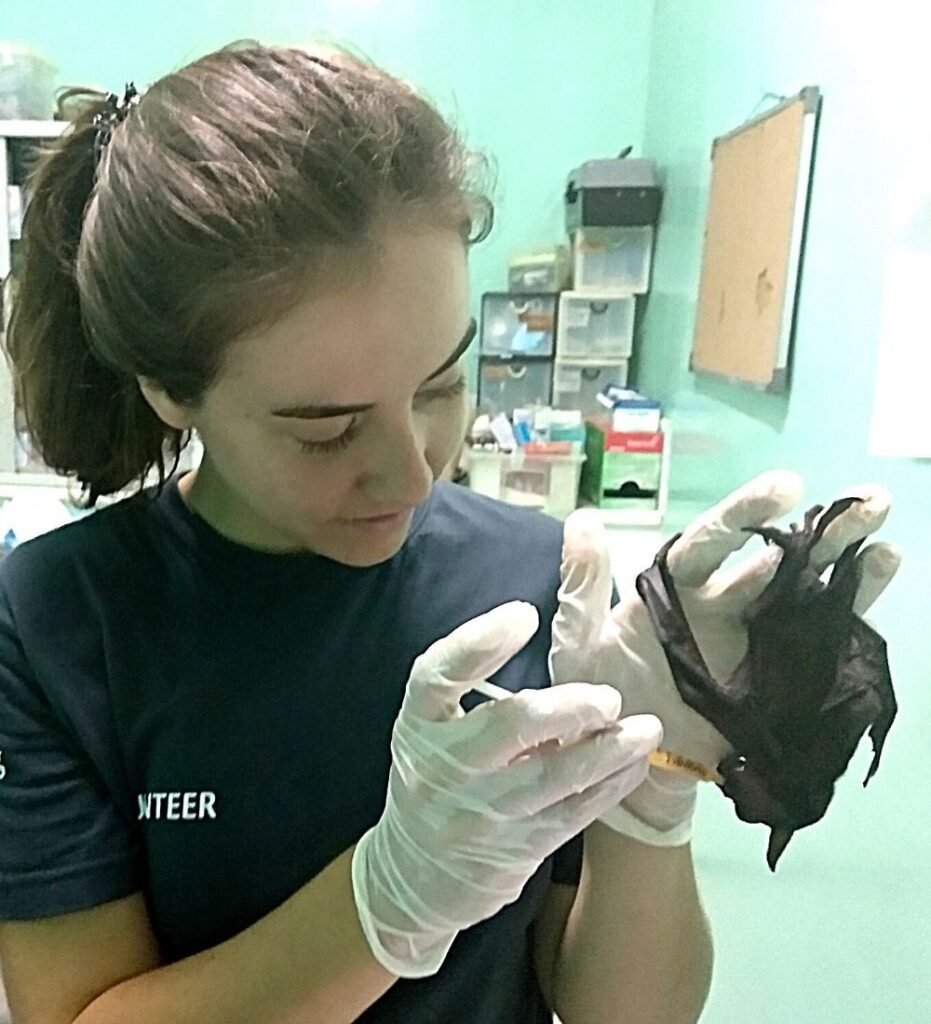 Work in the Philippines
My first job as a wildlife veterinarian, at a wildlife recovery centre in the Philippines, Wildlife in Need Foundation.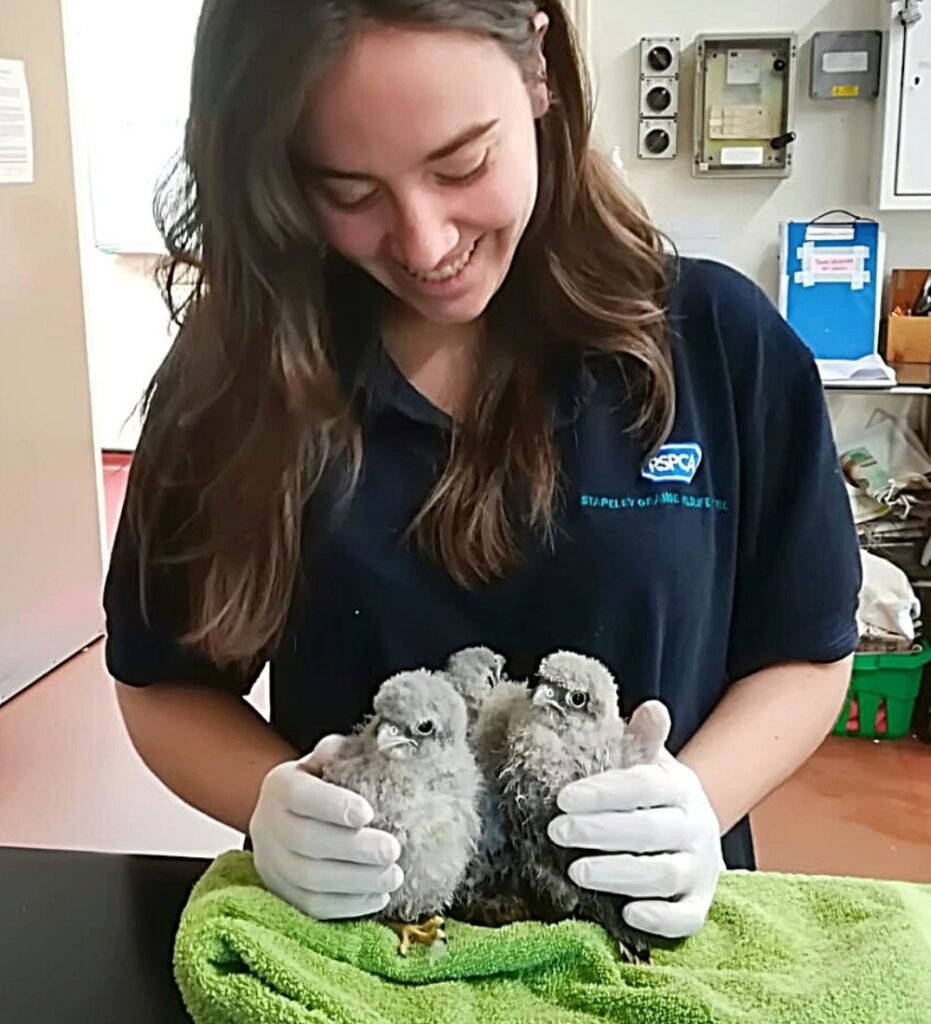 England
My second job as a wildlife vet at the RSPCA, the largest wildlife recovery centre in England. The chicks are so cute!!!
The work of Laia Sanchez Golobart at the Zoo of the Pyrenees